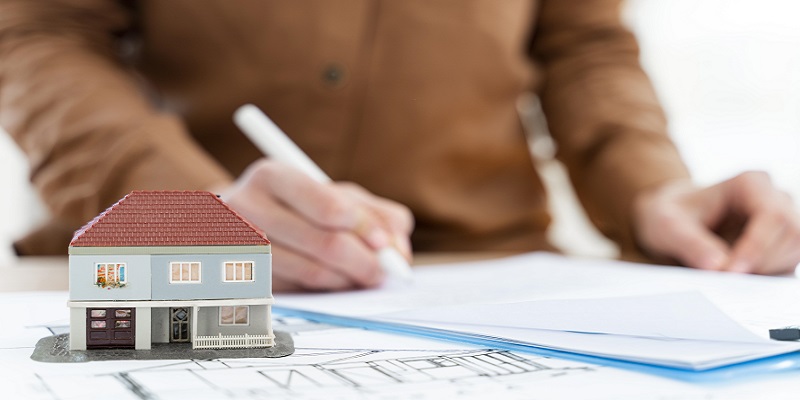 This blog post has been authored by Ms. Parveen Mahtani, Chief Legal Officer at Mahindra Lifespaces
Leaders Speak
All You Need to Know About Land Title, When Buying A Home
20 April 2021
During the home buying process, most people tend to be enamoured by the show flat and amenities. While basics such as location, type of apartment and amenities are important, it's equally important to be aware of the title of the project. The Real Estate (Regulation and Development) Act, 2016 is a technology-adapted legislation, whereby you can check the title and status of a project on the government website.
It is essential for a homebuyer to check whether the land on which the apartment or villa is situated is freehold property, i.e. "free from hold" of any entity besides the promoter. The society of the apartment purchasers can then enjoy ownership of the land for perpetuity. On the other hand, lands can also be on leasehold basis; for example, lease from government authorities such as CIDCO, MMRDA, MHADA, etc. There are also lands on private leasehold basis and the terms of all such leases should be checked to understand any recurring costs to the apartment purchasers.
Post possession of the apartment, a home buyer is also required to pay property taxes. The property taxes are based on the rateable value of the land, i.e. the government authorities fix the value of the land on the basis of which property taxes are payable by a home buyer.
Also read: A Quick Guide to Online Home Buying in India
A homebuyer gets absolute title to the apartment that he purchases and there should be no encumbrances. If a promoter has taken a construction loan to develop the project and mortgaged the land, such project funding bank/financial institution provides a no-objection where the lien on the apartment is released. If a home buyer takes a home loan, then the apartment would be mortgaged with the bank providing the home loan.
A home buyer should factor in not just the one-time capital cost to purchase an apartment (such as the sale consideration), but also the recurring costs such as property taxes, premiums to any government authority in case of leasehold land, royalties, etc. Therefore, a decision to purchase an apartment should be based on understanding the title of the project and all the financial costs that would need to be borne by a homebuyer.